About My Home Savant
We here at My Home Savant are home management professionals who assist you in managing your personal home, inside and out. Imagine having someone else deal with your housekeeping, landscaping, pool service, auto washing, and any other service owning your home requires of you. These are just a few of the many services we offer. After meeting with you, we will create an individualized plan for your home that embraces your home's specific needs and bring you a renewed and refreshing pride in ownership. With monthly management fees beginning at $380, we are ready to help put your mind at ease.
Call today for a free consultation at 215-962-3910
Why I Started
My Home Savant
When I moved to Pennsylvania in 2017, I purchased a foreclosure on an acre of land with a pool. I spent months finding contractors, pool service, housekeepers, landscapers and home security. I wished I had someone to call—someone I could trust to coordinate it all for me. Now? That someone is me!
Not only do I own several properties, but I have extensive professional experience managing multimillion-dollar multifamily buildings, onsite teams, and even staffing of multifamily assets—from porters to presidents—throughout the United States. Thirty properties, hundreds of contractors and thousands of hours later, I've combined my personal and professional experiences to launch My Home Savant.
My Home Savant is a boutique business dedicated to helping homeowners secure the best contractors and prioritize their home needs and upgrades.
Established in 2021, My Home Savant operates on the belief that all homeowners deserve professional home care and guidance without being taken advantage of. I want my clients to have the best possible homeowner experience—and I achieve that by providing trustworthy home-care services that bring out the best in you and your home.
I am passionate about connecting my neighbors and new friends with top-rated, reliable contractors to maintain a high-quality property—and get that list of home projects completed.
I'm here to help, and I can't wait to meet you. Get in touch today!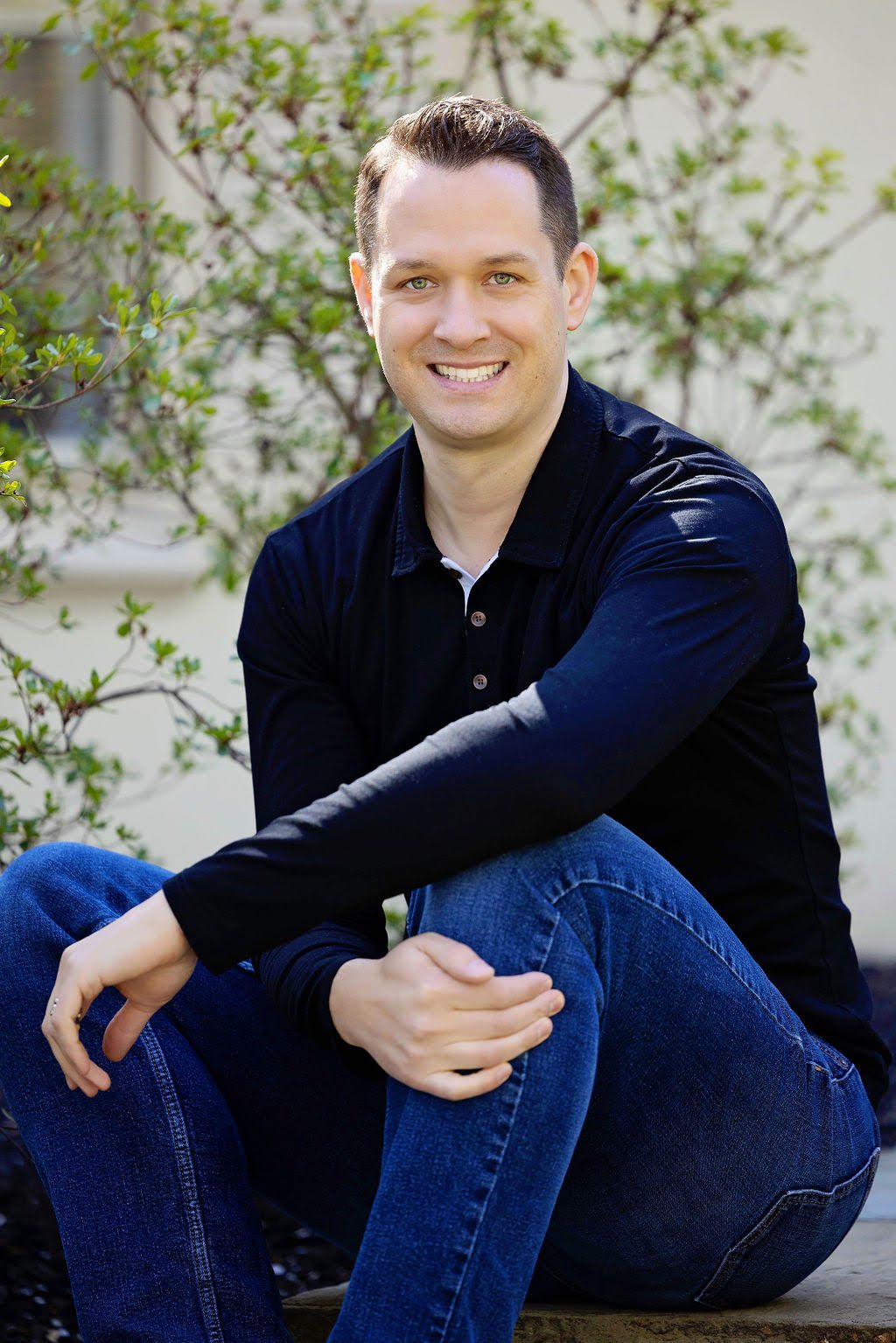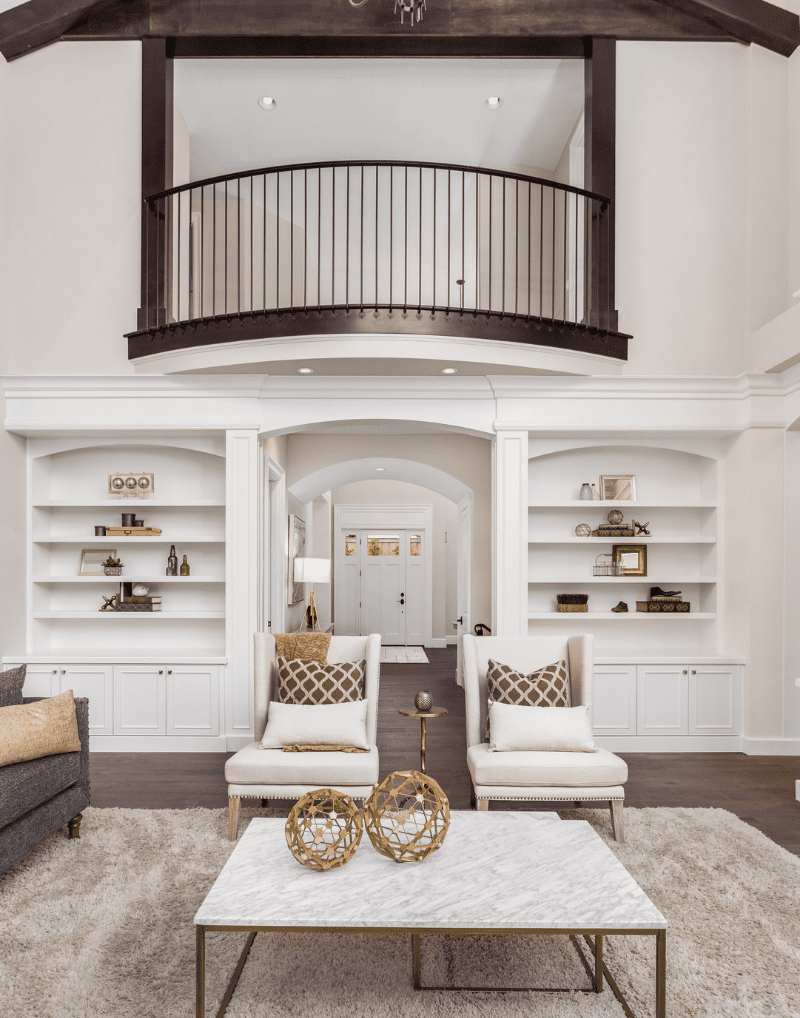 Is this concept new for you? Here are a few examples of our most frequent clients:
Hardworking homeowners who do not have the time or desire to manage their dream home.
Second-home clients who cherish the peace of mind.
Active adults that are tired of feeling taken advantage of but wish to stay in their home. (with our support, we make that possible).
Seniors who choose not to move into assisted living, so we work with the individual or family to care for the property, so it doesn't become distressed.
We look forward to helping anyone who feels we could make homeownership more enjoyable.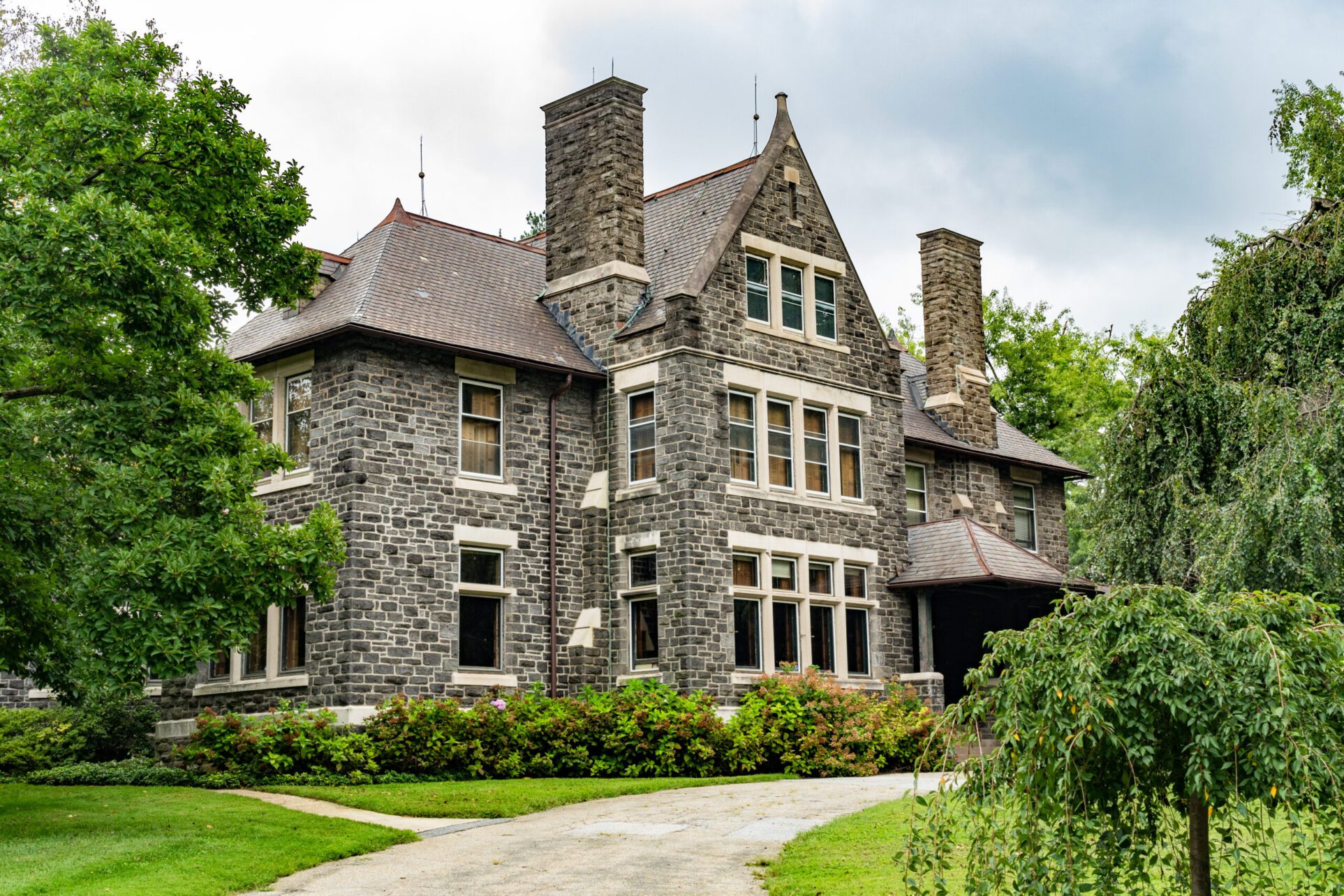 Why Choose My Home Savant
Our True Passion For Homes
First-hand experience with expert home-care professionals in various areas of home management.
A lifelong passion for real estate and attention to detail.
The promise that your home will get the Savant touch.
Every Home Gets The Savant Touch
My goal is to provide you with high-end, quality home management services that exceed your highest expectations. Your peace of mind is My Home Savant's mission.
Trustworthy Practices
I want to be your most trusted home-care partner. There's nothing more important to me than your good faith and our goodwill, so you can count on no hidden fees and fully transparent pricing from the start. Get in touch today for a free home consultation.
Outstanding Care
I want to put you and your home first—always. I'm here to help you with the best services catered to meet your every home need.
Commitment & Quality
I am committed to managing your home in a way that helps you enjoy living in your home once again.
Clear Communication and Transparency
I'll keep you in the loop at all times. You'll feel informed and in control every step of the way.