Home »
My Home Savant Services
The home-care expert provides monthly home management services. Second-home services that provide weekly or bi-weekly home inspections and give you peace of mind while you are away.
We will manage every aspect of your home's upkeep and maintenance.
Managing your home's everyday needs getting overwhelming? Here is a list of some of the services we can manage for you. Need something else? No problem! Let's connect today.

Landscaping
Lawn Treatments. Flowers & Plants. Tree Maintenance & Removal. Leaf Blowing. Snow Removal.

Home Maintenance
Pest Control. Asphalt Repair. Concrete Repair. Pool Maintenance. Window Washing. Garage Flooring. Painting/Interior & Exterior. Roof Cleaning, Repair, & Replacement. Chimney Clean Out and Repair. Gutter Cleaning. Air Duct Cleaning. Basement Water Systems. HVAC Servicing, Replacement, and Installation.

Home Care
Flooring Refinishing And/Or Replacement. Bathroom Updates And/Or Renovations. Door Knob Replacements. Smoke Detector And Gas Detectors. Alarm Systems. Garge Door Repairs And Replacement. Window Repairs And Replacement. Trash Removal. Organization Of Home And/Or Companies. Home Car Wash And Vacuum. Car Detailing. Car Starting While Away.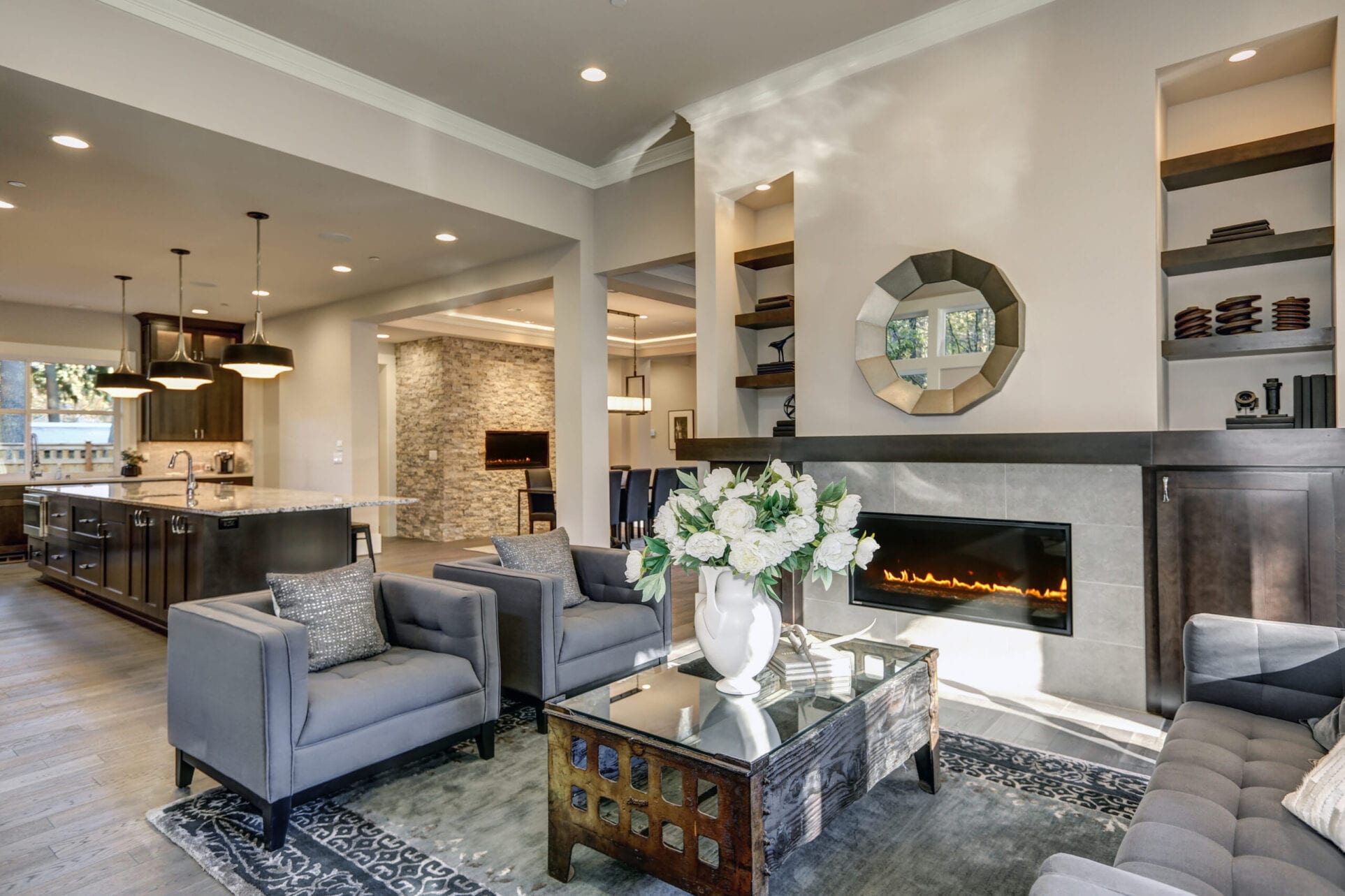 Need Us To Look In On Your Home When You Are Away?
Weekly or bi-weekly property check-in and inspection (check for leaks, properly functioning heat/ac).
Trash/Recycling set out on pickup day
Water indoor plants
Mail and package pick up
Mail and package shipping
Manage to housekeep while away
Car start
Car detail for your return
Prepping Your Home To Market, Managing your homes everyday needs
Listing your home for sale can be a long and stressful process. Our home prepping services help make the most of your efforts. We can oversee preferred vendors and present your home in the best way possible.
Trash out
Painting
Maintenance
Clean Up
Pressure Washing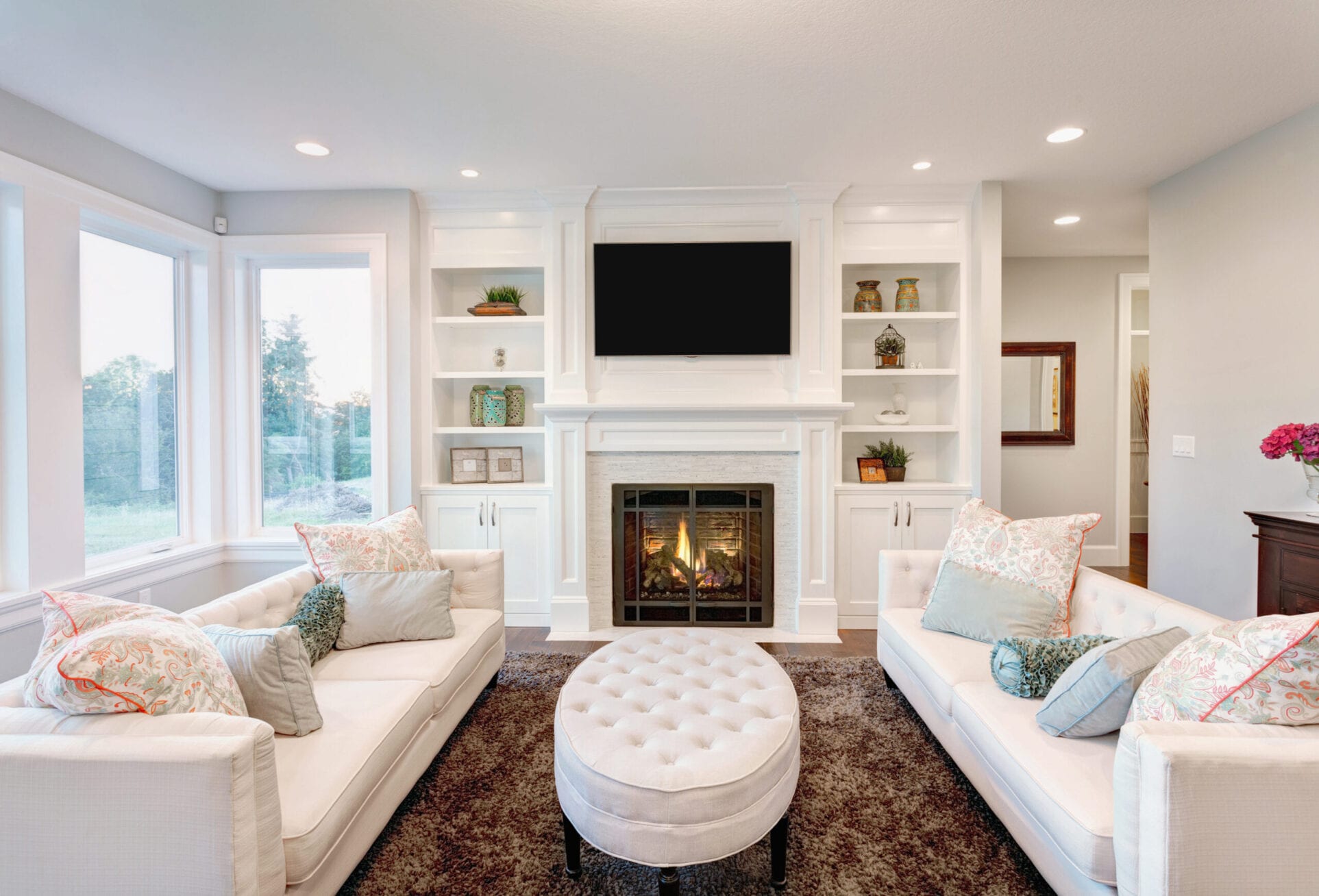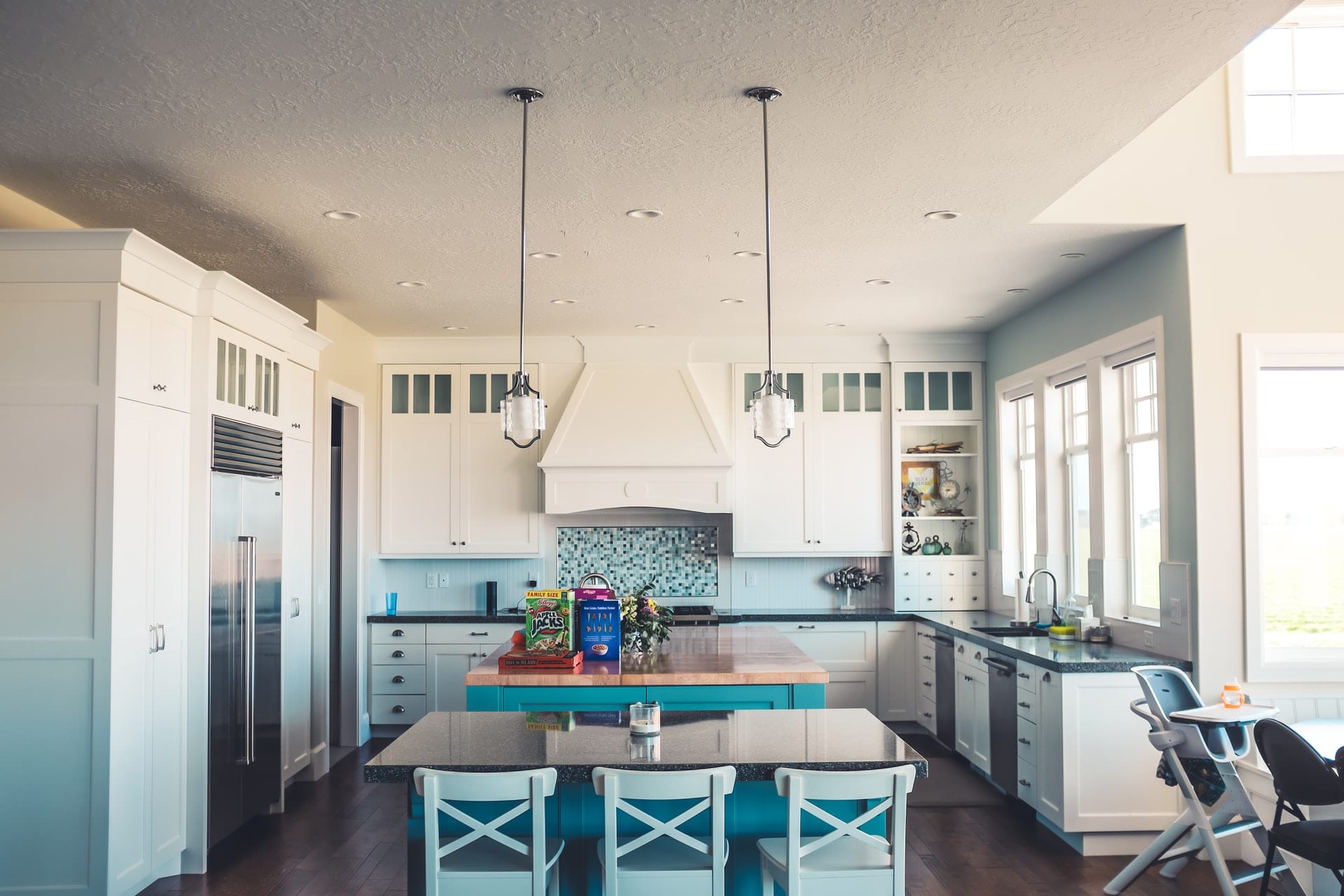 We can help you find preferred vendors to service and update your primary or secondary home. We have a list of excellent vendors below we work with consistently, or we can also help you find other great vendors depending on your home project needs. Our vendor list updates regularly based on availability.
Interior and Exterior Painting
Roof replacement
Gutter replacement
Siding replacement
Basement drainage
Electrical
Plumbing
Landscape refresh
Tree removal
New fence installation
Home Renovation Consultation
My Home Savant makes home improvements easier by checking in on the project and fully understanding the entire renovation step by step with the contractor.